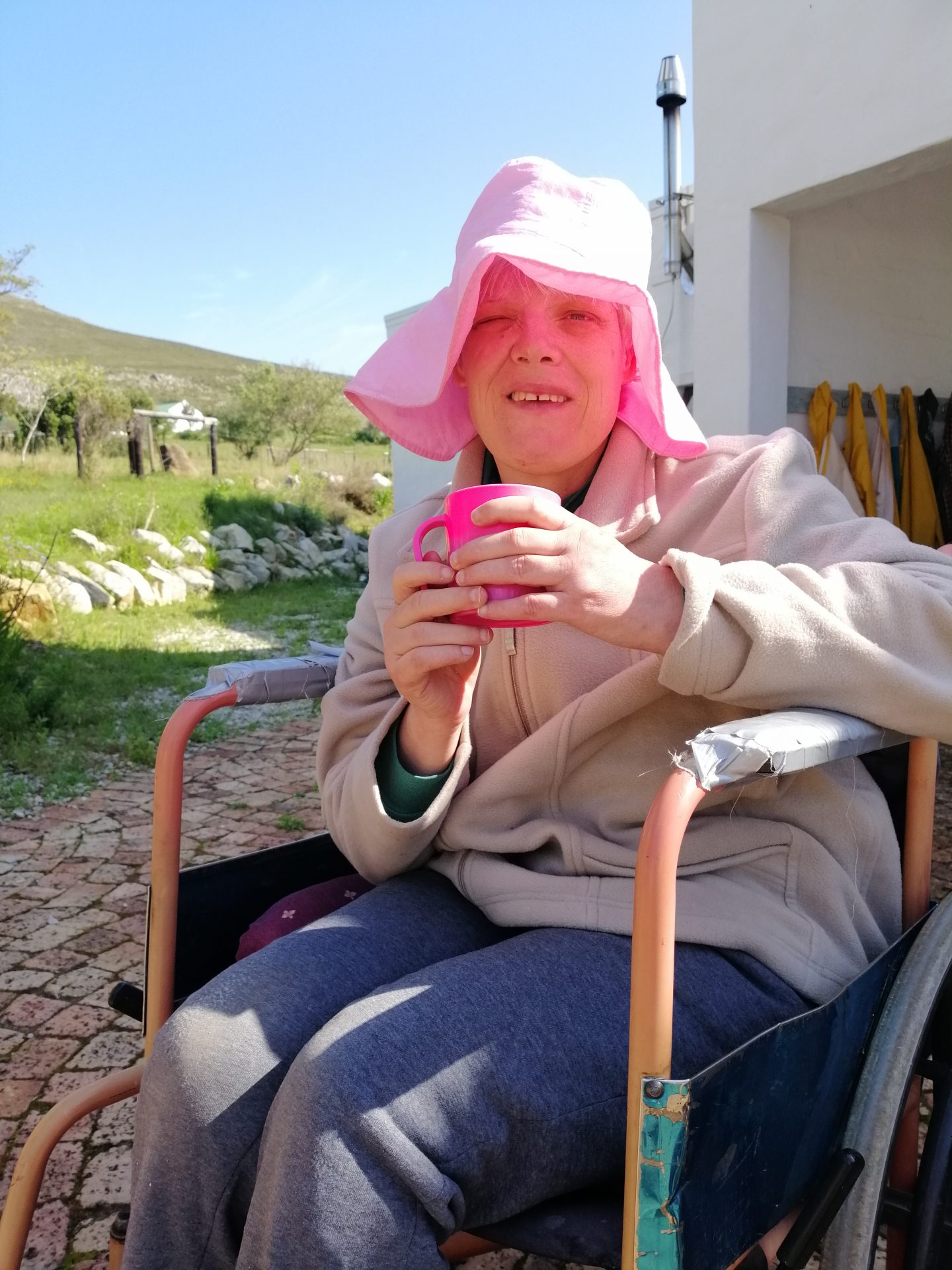 Postal address:
Camphill Farm Community Hermanus
PO Box 301
Hermanus, 7200, Western Cape
South Africa

Fundraising:
Tel. +27 (0)21 200 2230 (from 8am - 5pm, Mon - Fri)
Email: michellevz@camphill-hermanus.org.za

Application of residents or volunteers:
Tel. +27 (0)21 200 2230 (from 8am - 1pm, Mon - Fri)
Email: admin@camphill-hermanus.org.za

Camphill Farm Community Hermanus
Caledon Road, Hemel en Aarde Valley
Hermanus, 7200, Western Cape
South Africa

Banking details:
Account Name: Camphill Farm Community Hermanus
Bank Name: First National Bank
Branch Code: 200412
Account Number: 52470701065
Account Type: Cheque Account
Swift/IBAN: FIRNZAJJ
Board of Directors:
R. Potton (Chair)
G. Weir
E. Young
E. Zietsman
J. Laset
C. Greene

Directions:
On the R43 at the Sandbaai traffic lights (at Engen petrol station) turn away from the coast into the Hemel-en-Aarde Valley on the R320 (direction Caledon). 2km further along you will see a Camphill signpost on your left. Follow this sign and drive about 2kms to the end of the road where you will find an electronic gate and three way split in the road. Take the road on the left for Camphill Farm Community Hermanus.
GPS: -34.387097, 19.225461

Camphill Farm Community was founded in 1978 and the land has been managed on organic and biodynamic principles since.
Contact:
Tel. +27 (0)21 200 2230 (from 8am - 5pm, Mon - Fri)
E-Mail: admin@camphill-hermanus.org.za
Postal address:
Camphill Farm Community Hermanus
PO Box 301
Hermanus, 7200, Western Cape
South Africa