Herb Garden
We grow both culinary and medicinal herbs - altogether 49 different species. All our herbs are harvested and processed by hand, and then dried naturally in our workshop. We make our own compost for the garden from discarded plant material and never use any poison or insecticides.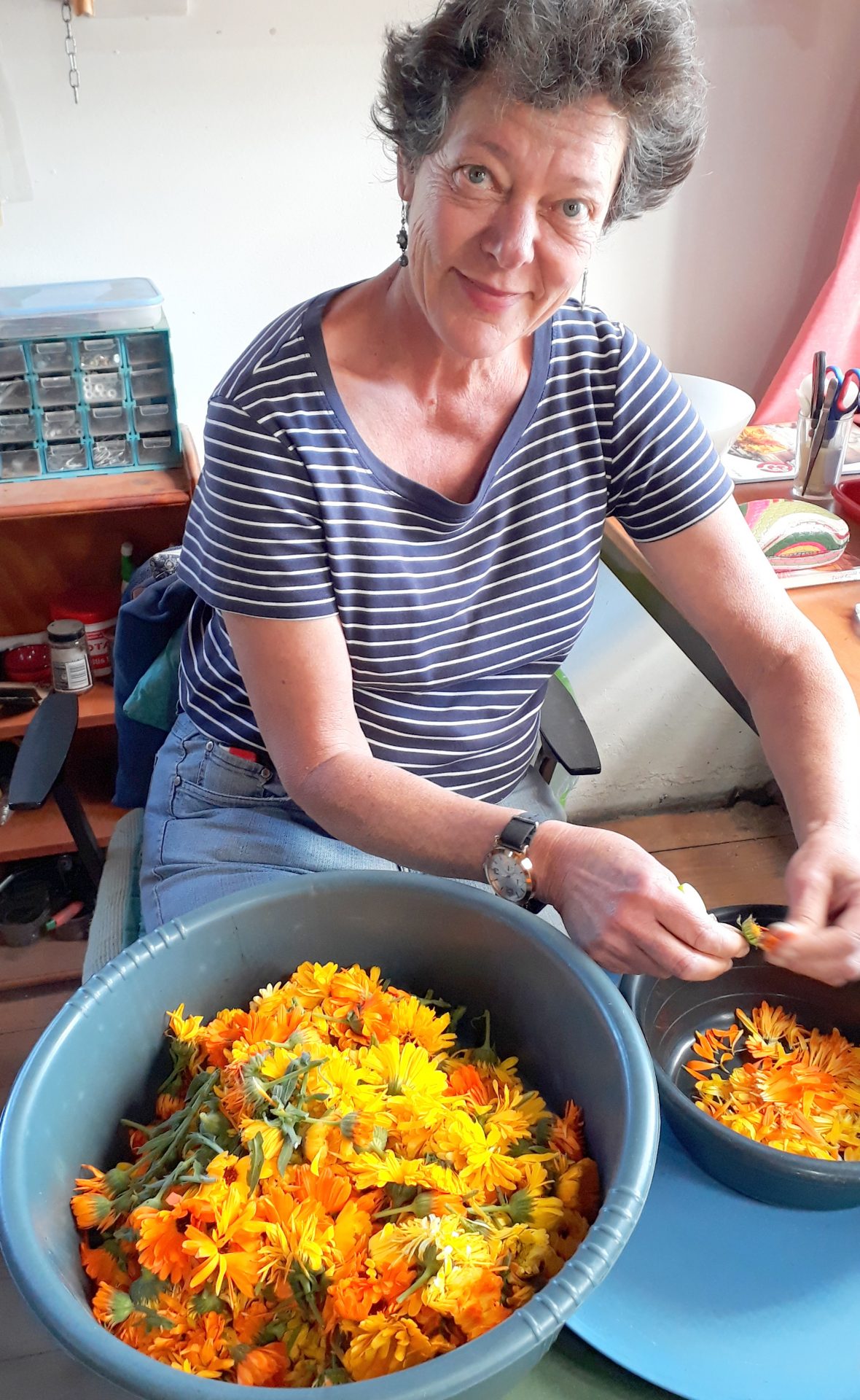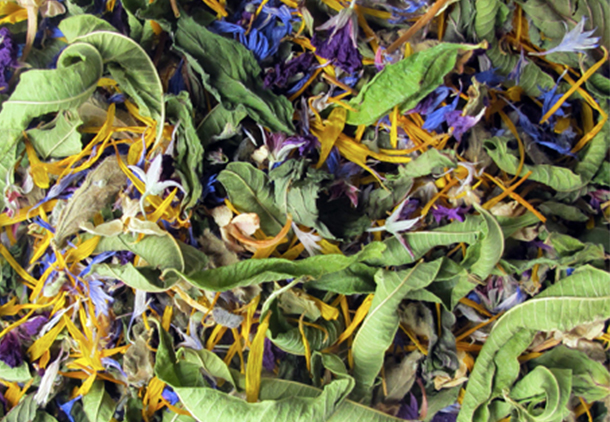 Work Morale
By providing an environment where people feel safe and comfortable, we enable them to work with enthusiasm.
Come visit
You are welcome to contact us directly for orders on 021 200 2257, or come to the workshop to see what we do by appointment only.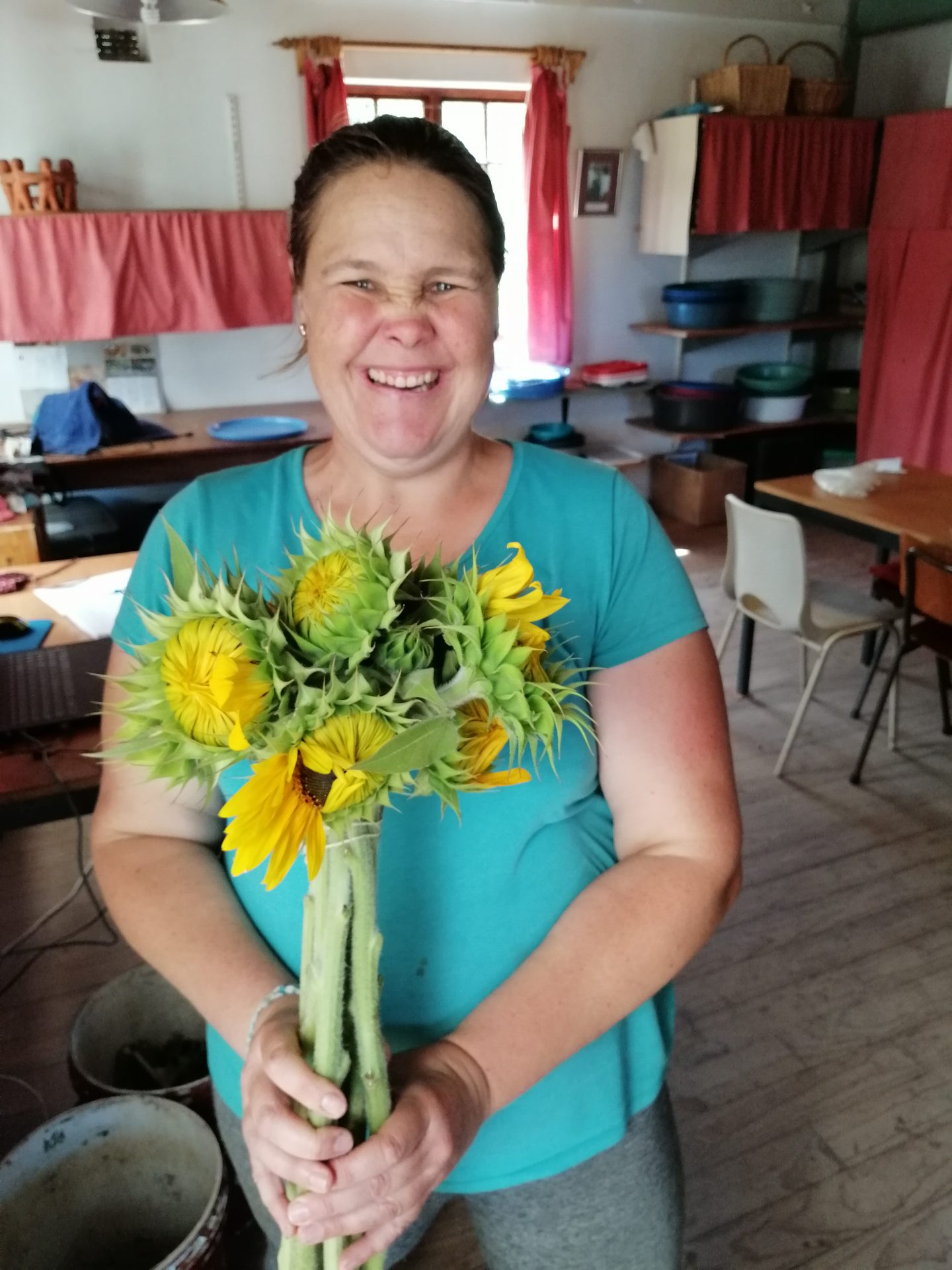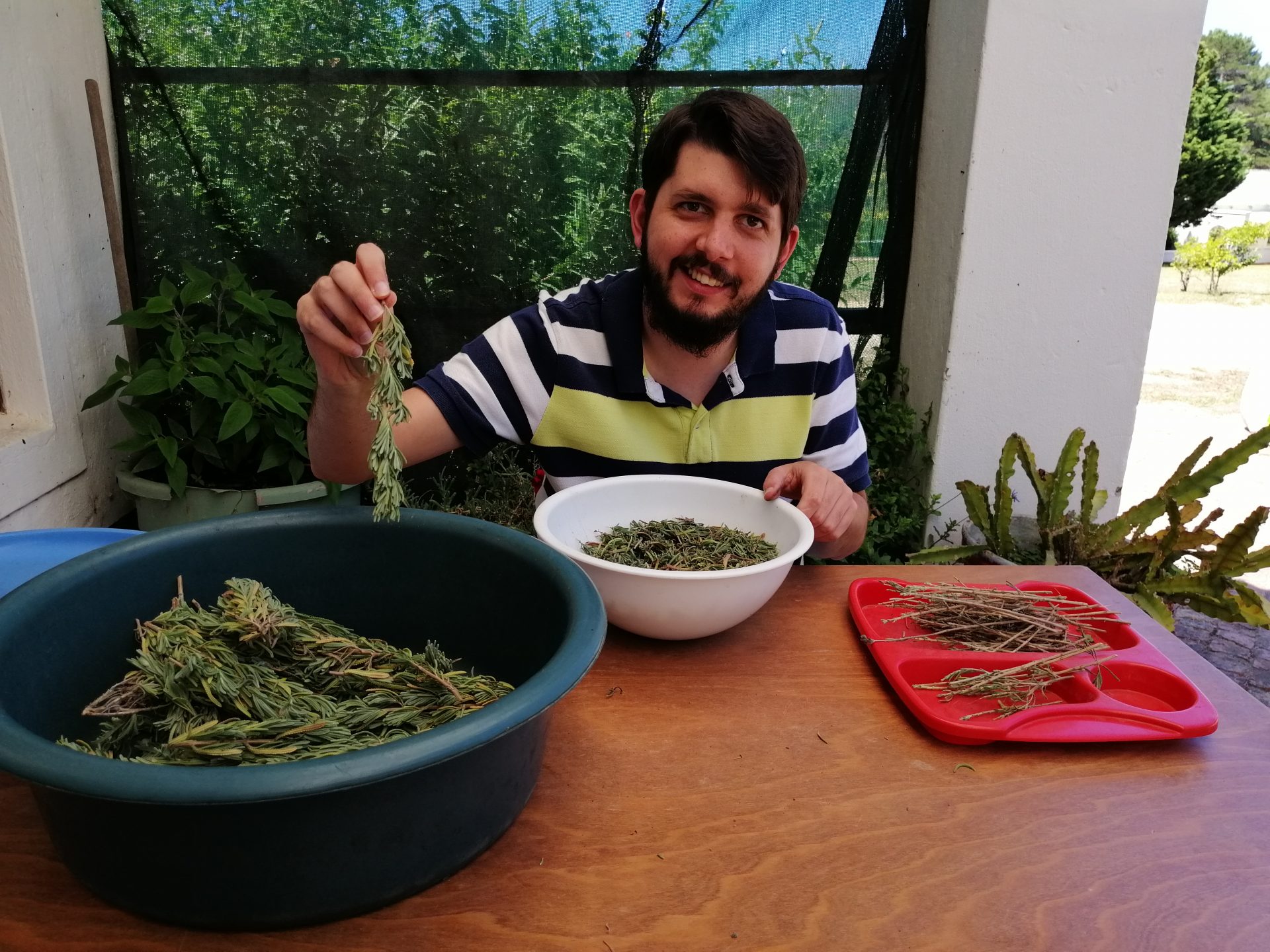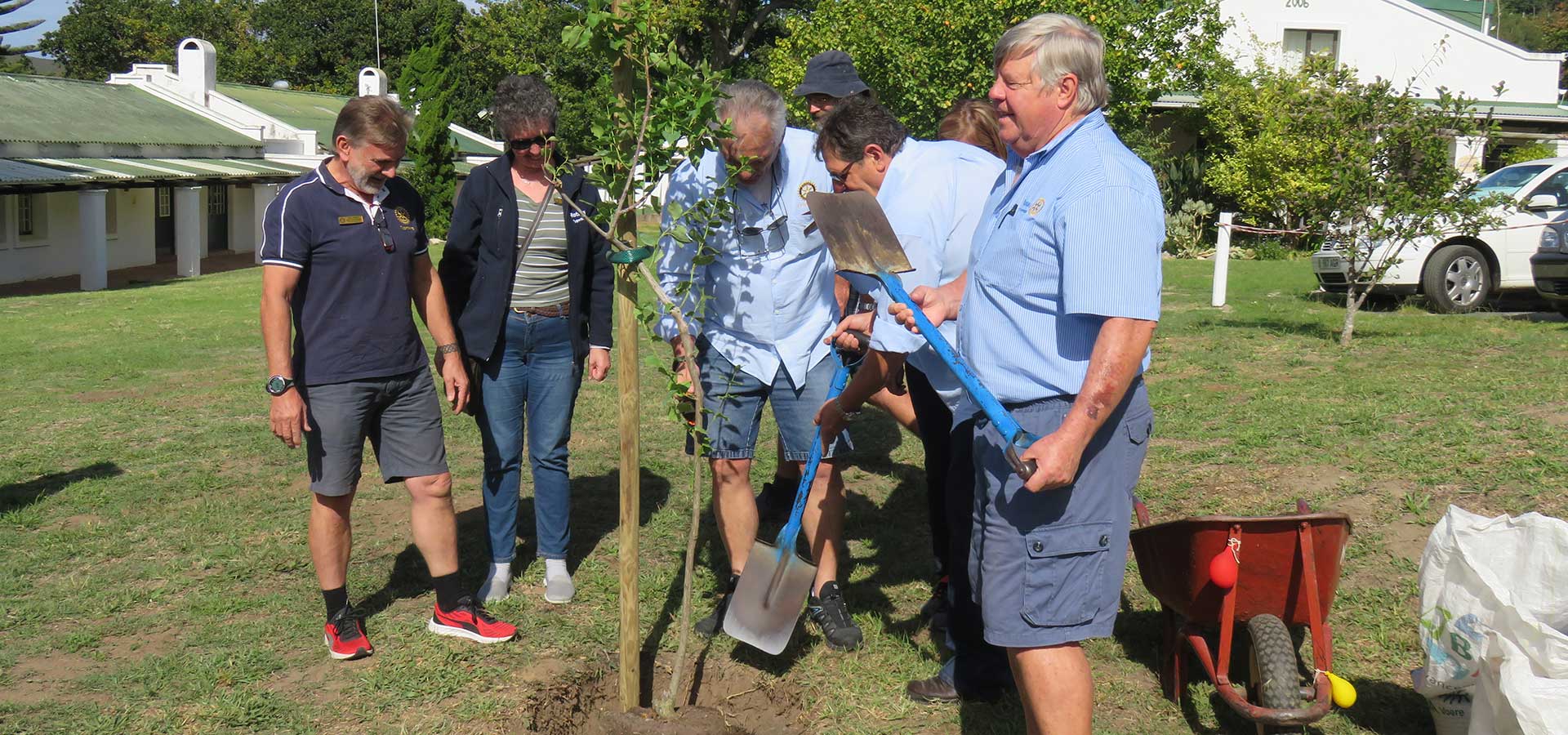 Camphill Farm Community
---
Hermanus

Camphill Farm Community was founded in 1978 and the land has been managed on organic and biodynamic principles since.
Contact:
Tel. +27 (0)21 200 2230 (from 8am - 5pm, Mon - Fri)
Fax +27 (0)86 776 2764
E-Mail: admin@camphill-hermanus.org.za
Postal address:
Camphill Farm Community Hermanus
PO Box 301
Hermanus, 7200, Western Cape
South Africa